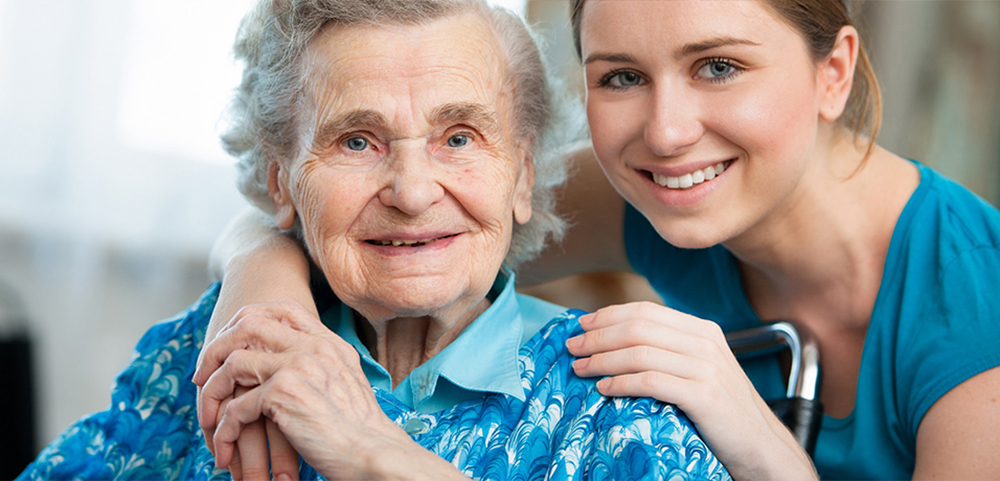 Angel Care Solutions is your reliable care companion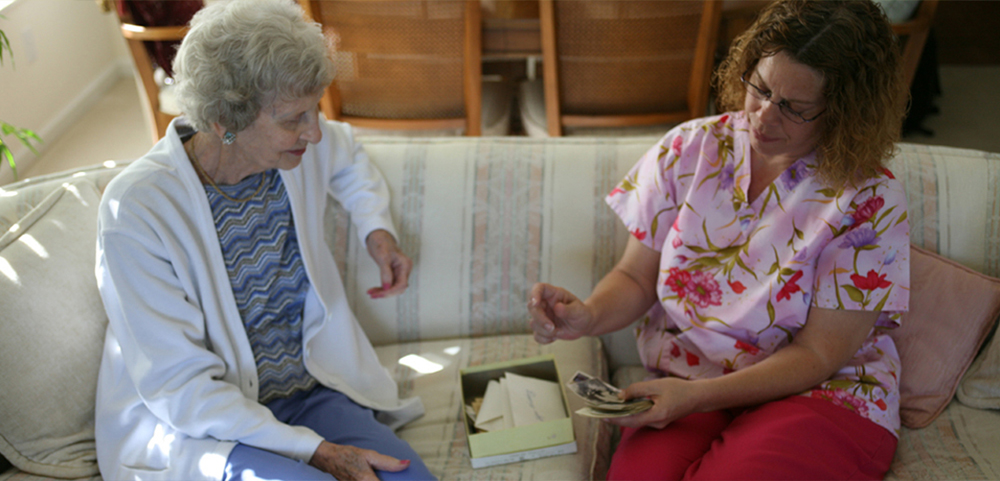 Our team of professional care practitioners are always on hand to give you the best service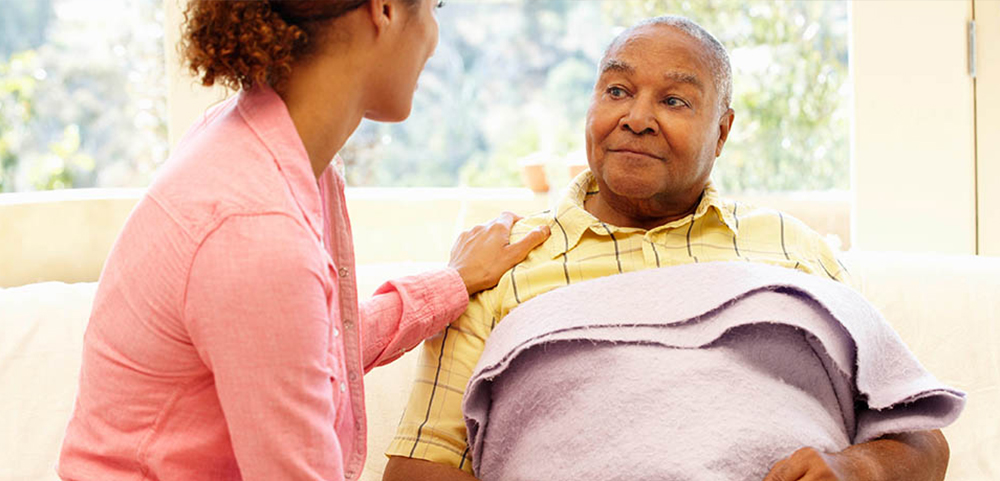 We care for the old in a very friendly environment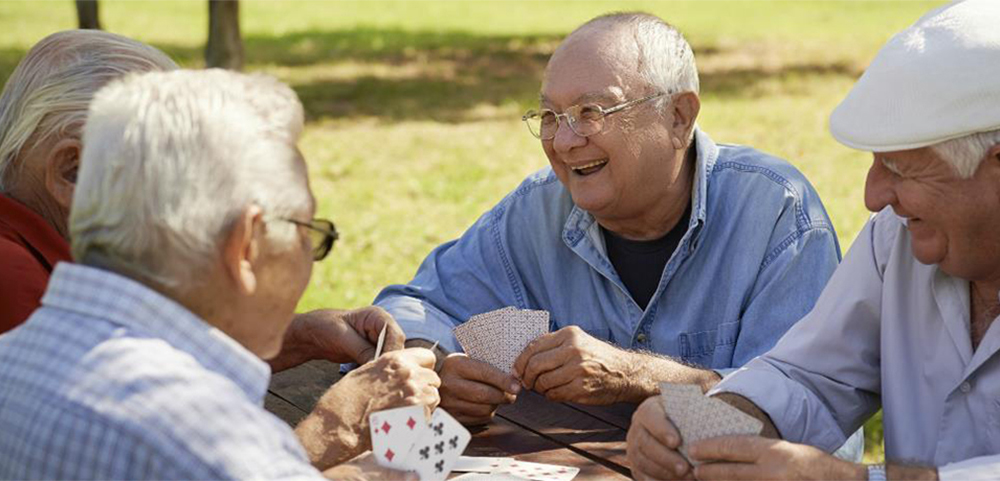 Our record says it all over a decade of care practice
About Angels Care
Angels Care is a Private Limited Liability Company registered in the United Kingdom.
The Company is established to provide quality domiciliary care service provision to the wider community. We have no distinction for choice of client because our services are dispensed primarily to benefit people of all ages and ailments irrespective of their culture, ethnicity, race or religion as we aim to achieve standard of excellence for all our service users.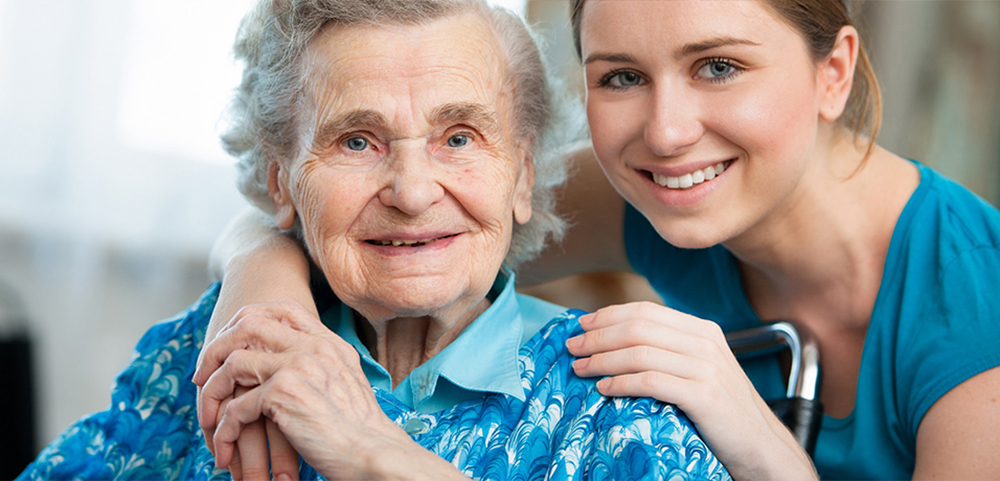 The management team of Angels has a wealth of Community Care Service experience with years of Nursing and Social Services background. Our aim is to deliver personal care and associated domestic services to address and meet the needs of vulnerable members of the community living in their own homes. We provide and deliver our services in a non-discriminatory manner by trained and supported care workers. Nurses and Care workers are under instruction to empower service users'; to participate and make informed choices in their care and respect their right to independence in accordance to their care plan. Care is delivered in a flexible and sensitive way to meet the needs of the individual service user.
To provide a need led service that meet the needs of the client
To ensure client life style, beliefs and values are respected
To ensure services are delivered flexibly by respecting clients' right to choices, privacy, dignity and independence
To recruit, train and support care workers to deliver quality service
To operate and manage best use of available resources to maximise value for money for both the service users, CCG'S, NHS and Social Services
To match Nurses and care workers closely to the needs of the service user
To ensure all service users receive written information about Aquaflo services and procedures for making the best decisions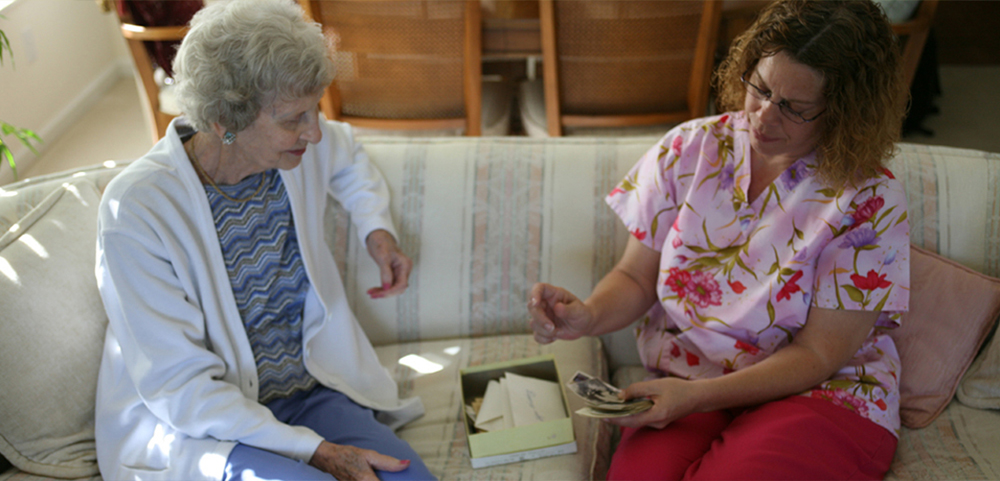 We aim to achieve a standard of excellence. We will add quality and Value to service users' lives by matching care workers that meet specific needs of the service user such as language, dietary, cultural values, religious beliefs and ceremonies. The object is to foster good working relationship and trust between service users and their care workers. The additional benefit here is to create an atmosphere where service users are at ease and safe with themselves in their own homes without fear of social intimidation and deprivation of their ways of life.