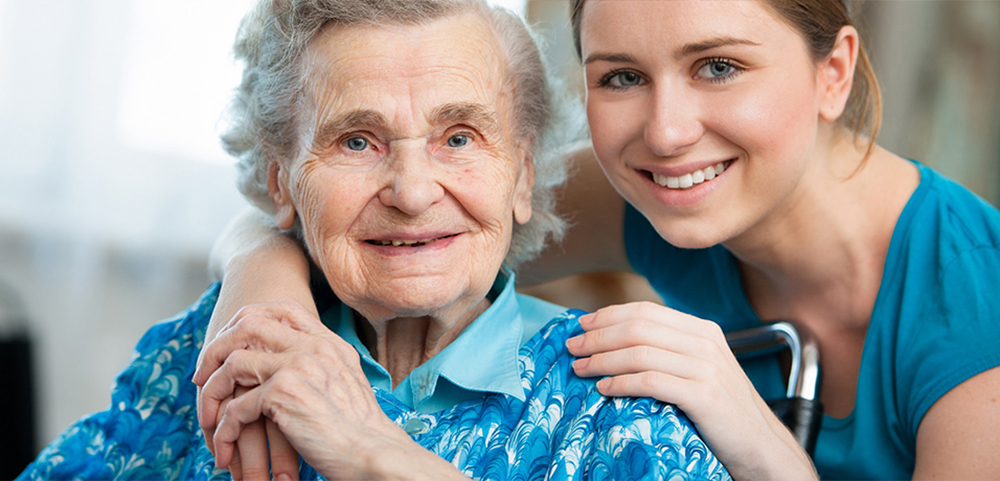 Angel Care Solutions is your reliable care companion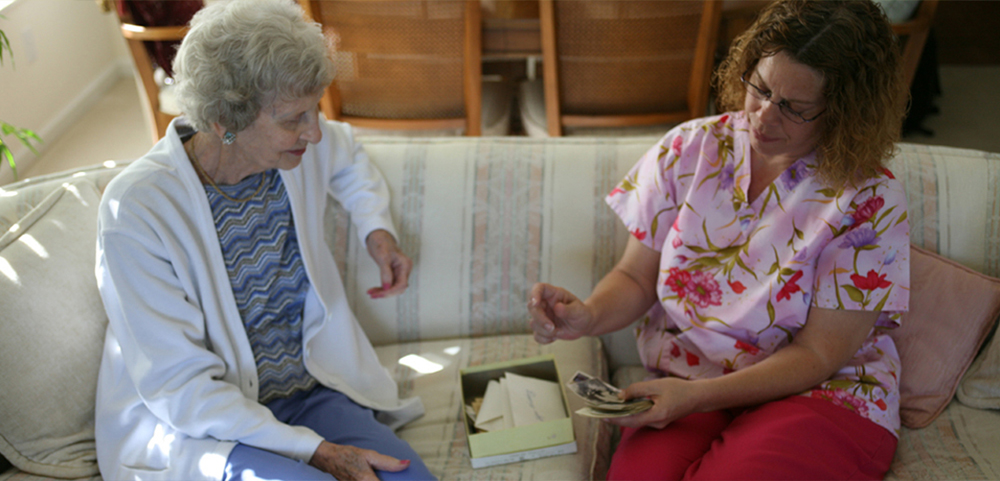 Our team of professional care practitioners are always on hand to give you the best service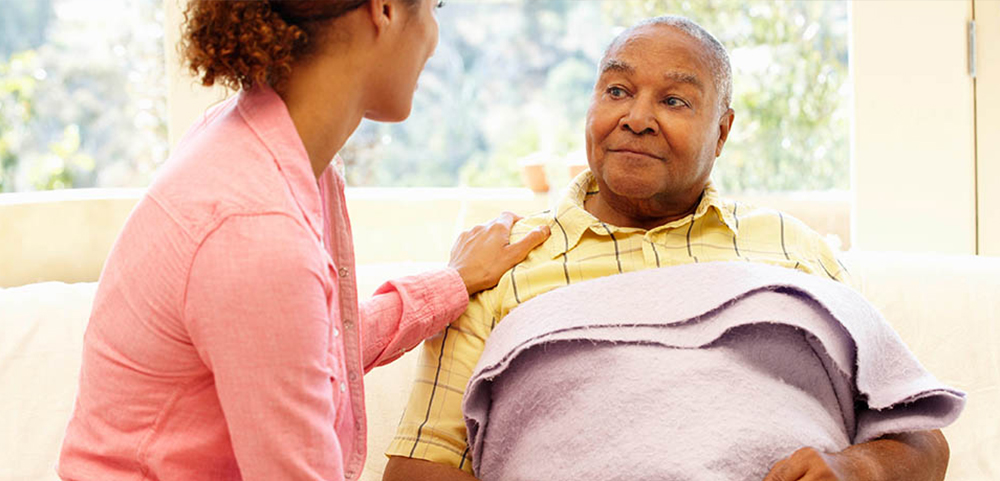 We care for the old in a very friendly environment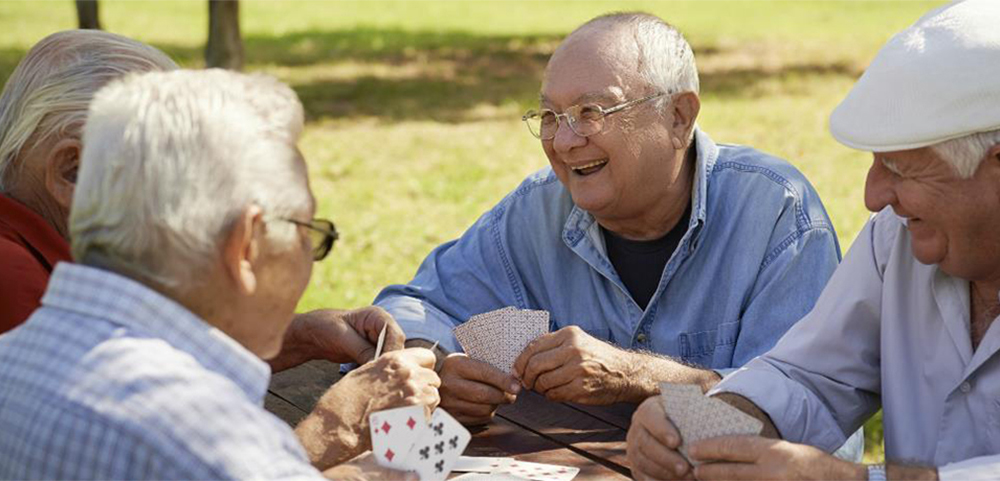 Our record says it all over a decade of care practice
Services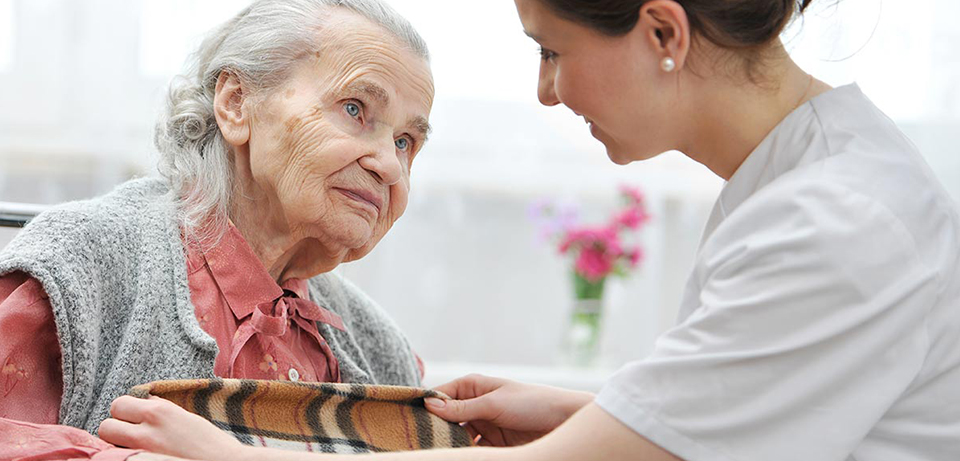 We provide Rapid response Service for Service user in need of immediate service after Discharge from Hospital.
Assist client to get up from bed, undress, dress and put to bed.
Assist client with personal care i.e. to have a wash, shower or bath including washing of hair and shaving
Assist client with toileting, cleaning and safe disposal of waste.
Assist client to take prescribed medication & other health-related tasks as specified in the service user care plan.
Assist client with general correspondences.
Assist client to attend day care centre and hospital appointments.
Support with challenging behaviour
Assist client with escort services and transportation transfers (to places of worship, theatres, pictures, school, playgrounds, holidays, and socialising etc).
Assist with infection control and general hygiene task
Respite care services.
Assist client with light cleaning (floors, windows, bathrooms, kitchen, and toilets) vacuuming, mopping, and or sweeping.
Blitz and intensive cleaning (Disposing of household and personal rubbish).
Shopping, collecting pensions, prescriptions, and benefits, paying utility bills, benefit forms filling.
OTHER SERVICES:  Companionship, Supervised contact, Rehab care, 24 hours care, Private and Direct payments client, Floating support services, Basic & Specialist Care training, Blitz cleaning / office cleaning, etc.